Get Your Free eBook | HolySanto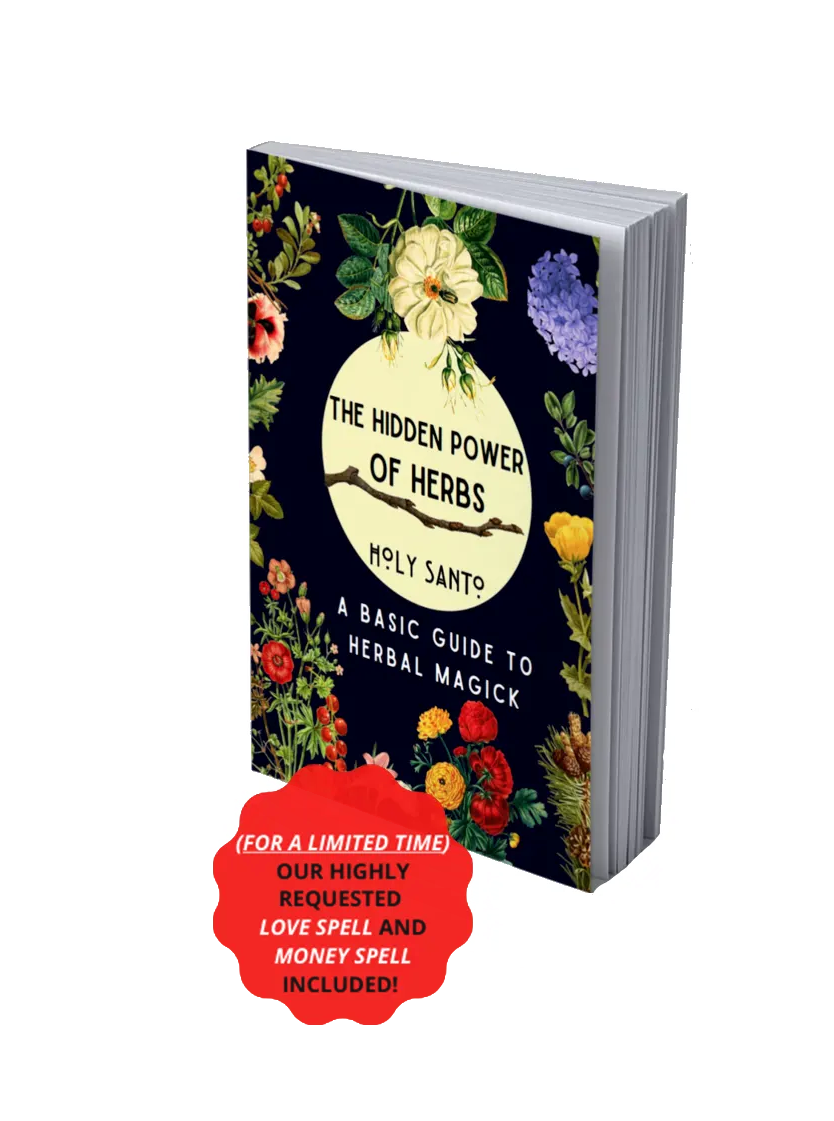 Discover the Most
POWERFUL HERBS
to Use in your Spells to Get
MAXIMUM RESULTS!


Your information is 100% secure and
will never be shared with anyone
Your information is 100% secure
A Chance To Win Amazon Gift Cards!
FREE Extended Lifetime Warranty
Instant Access To Your FREE eBook
Chance to win Giveaways & Contests
Disclaimer:
Statements regarding dietary supplements have not been evaluated by the FDA and are not intended to diagnose, treat, cure, or prevent any disease or health condition.
Metaphysical properties of herbs are provided for information purposes only, and no outcome is guaranteed. Our herbs are not intended for internal consumption.

2020 Holy Santo. All Rights Reserved